High Quality and Affordable Catering Services Serving all of Kuala Lumpur & Selangor.
View Menu
Premier Catering Services
For any affair, on any budget
iDo Catering is Kuala Lumpur's premier caterer, specializing in off-site catering services for allsizes of the private, group, and corporate events. We offer customized menus using the finest and freshest ingredients available. Our team is well trained in providing excellent customer service to ensure that we exceed our customers' expectations. This is one of iDo Catering's pride. On any occasion, we always strive to bring exceptional experiences to your doorstep.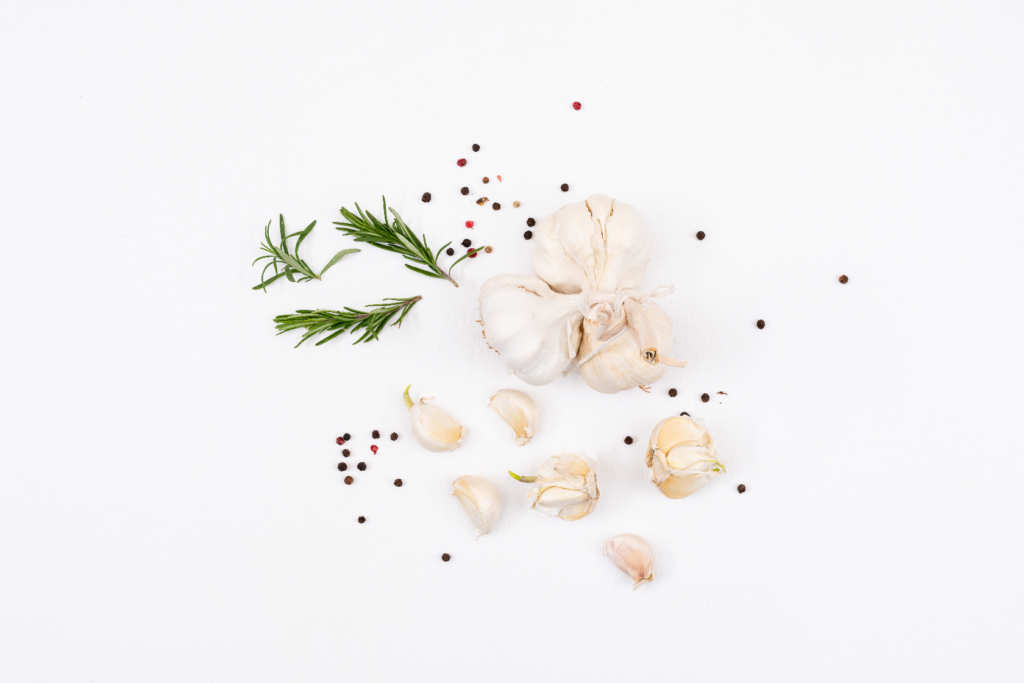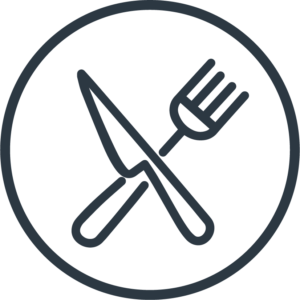 Premium Food
We offer customized menus using the finest and freshest ingredients.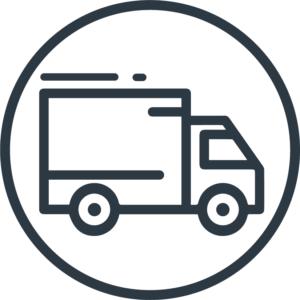 Prompt Delivery
Our team of well-trained drivers are committed to maintain a high level of service standard.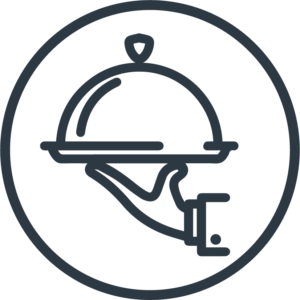 Free Upgrade Set Up
We provide free upgrading buffet set up. Terms and conditions applied.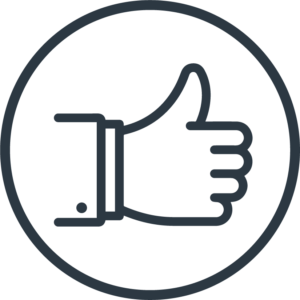 Muslim-Friendly
All our suppliers are halal-certified and food is cooked in a pork-free kitchen environment. 
iDo Catering offers multiple preset and custom menu selections.
View our menus or have us custom design the perfect menu for your special event. 
trusted by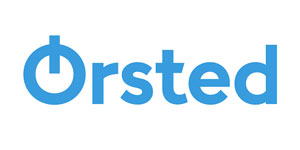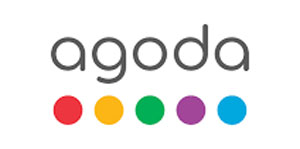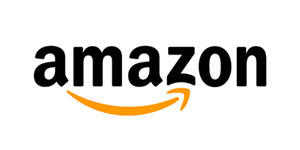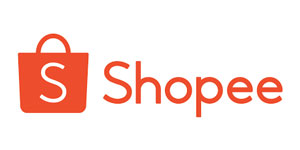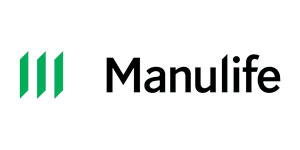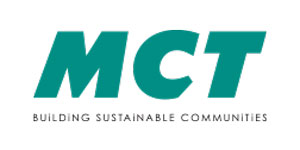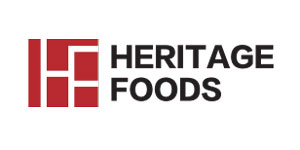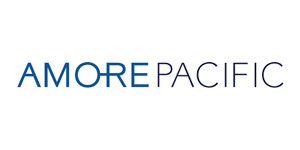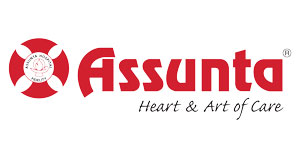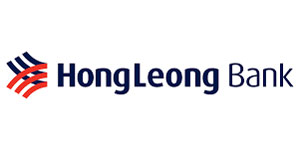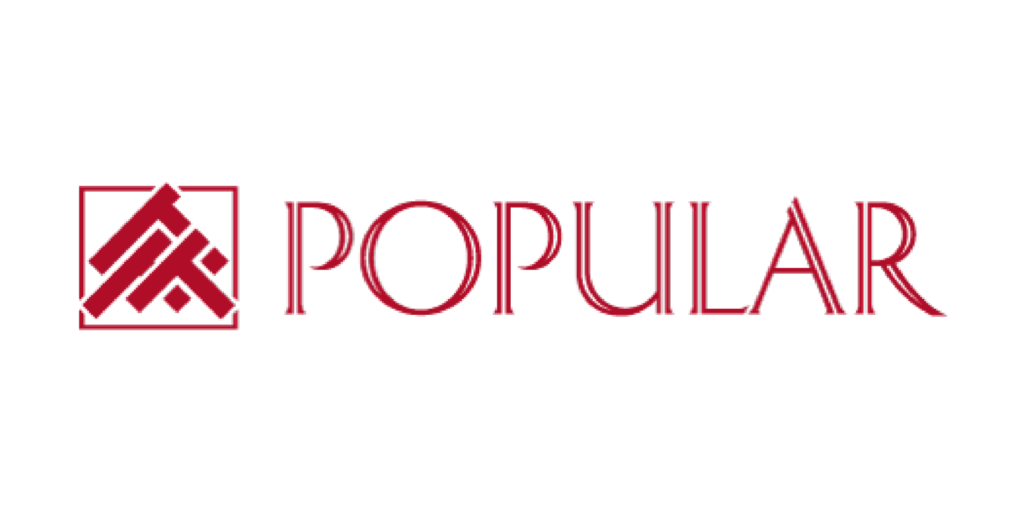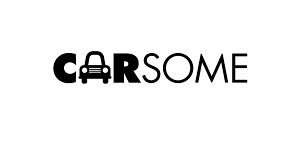 ido catering reviews
Cheong Yean Feng
2021-12-24
good taste with reasonable price,very convenience
thereal Jeanny
2021-12-20
Service is good! The respond to my message very fast! Food was nicely pack and sealed safe👍🏻 Also delicious👍🏻
The food was great and the portion was just nice for 10 adults👍🏻(Classic celebration set) Love their chicken wings and sausages!
Food is pretty delicious and definitely will order again for my next party/event. Their service is superb as well.
I had myself on the prawn set, it was very delicious and a lot of variety on set. The packaging was nice and all the food were secured during the delivery. Thank you! will definetly order again 🙂
Excellent customer services! All the food are delicious and the tiger prawn is big enough, like the food taste and not like those catering food only taste salty... will repeat order in future
Didn't expect much because my order was quite last min (2 days before my party), but it turned out to be so good and delicious!! Everything is so presentable. And delivery is super on time. Will definitely order again in the future.
Get in Touch
If you would like to talk about your event, menus or customizing on event for you, please contact us. We're here to help answer any questions you have!
Need help? You may reach us on Whatsapp too.
Our hotlines are open Monday to Saturday.
Our team try to reply quickly, usually within the working day. 
Whatsapp Us