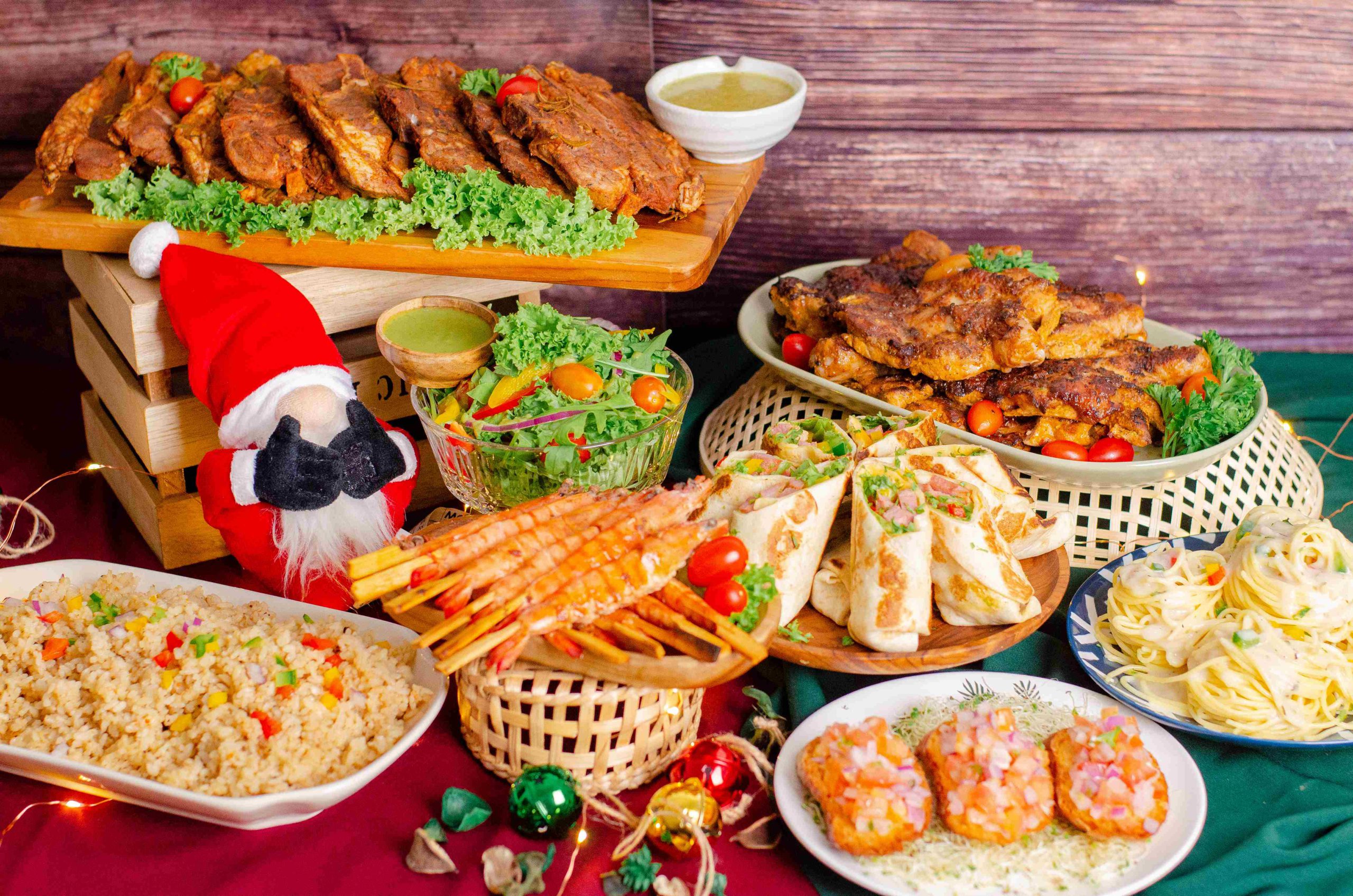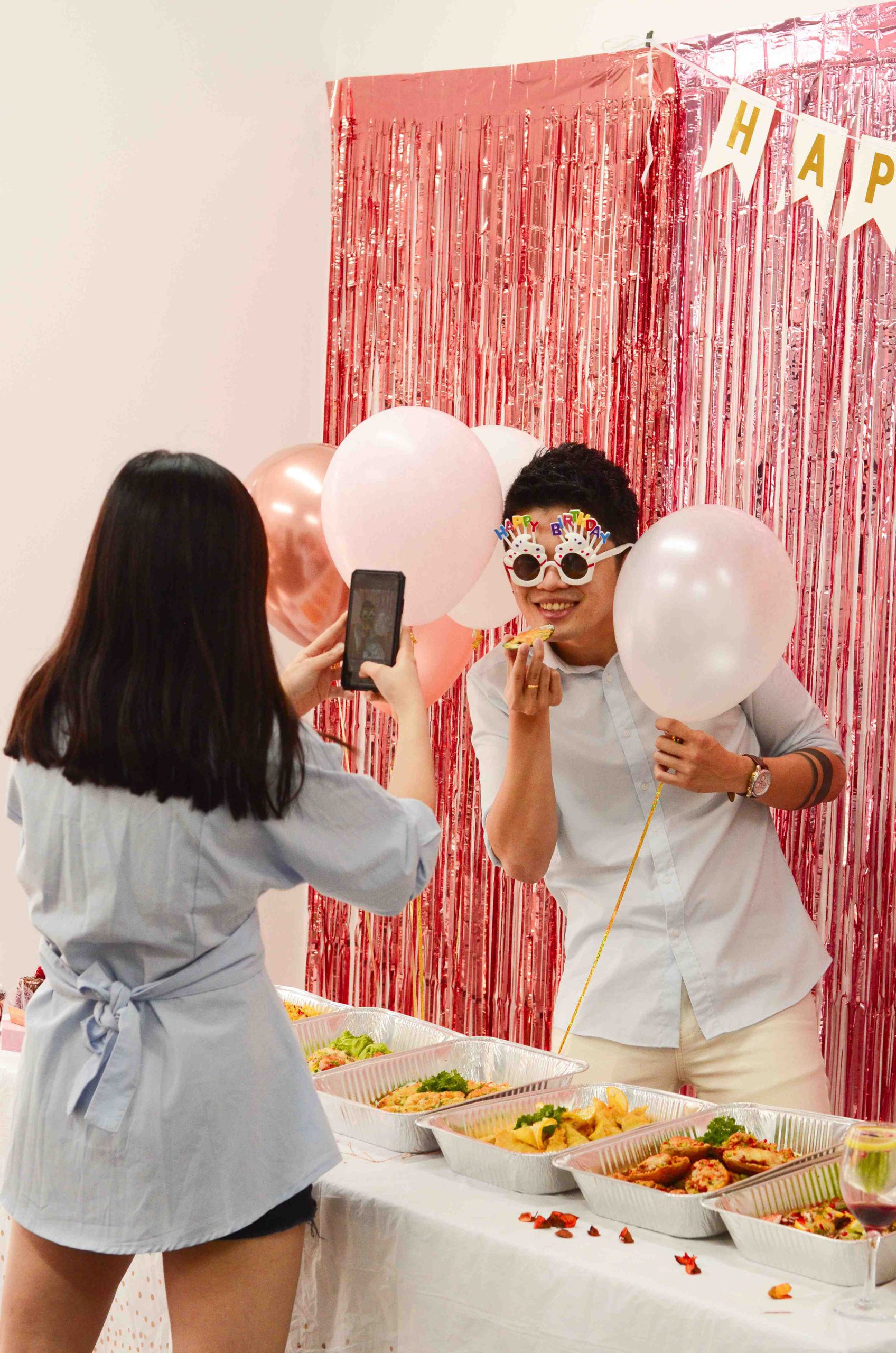 Live every day as if it is a festival. Turn your life into a celebration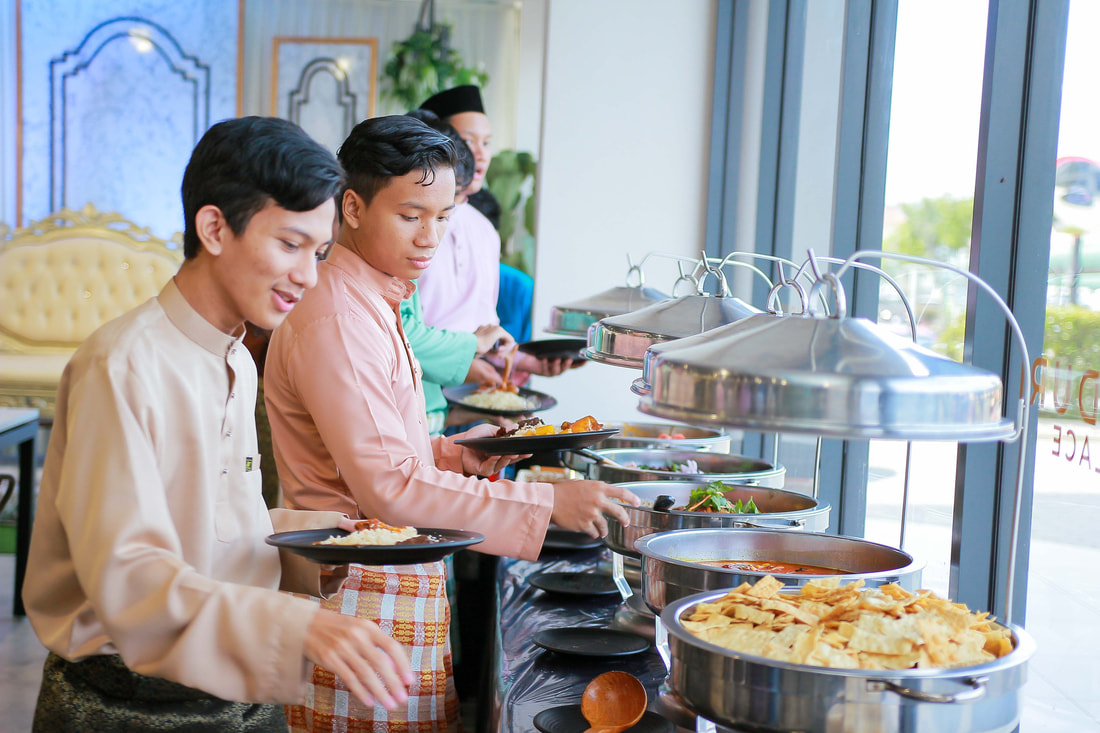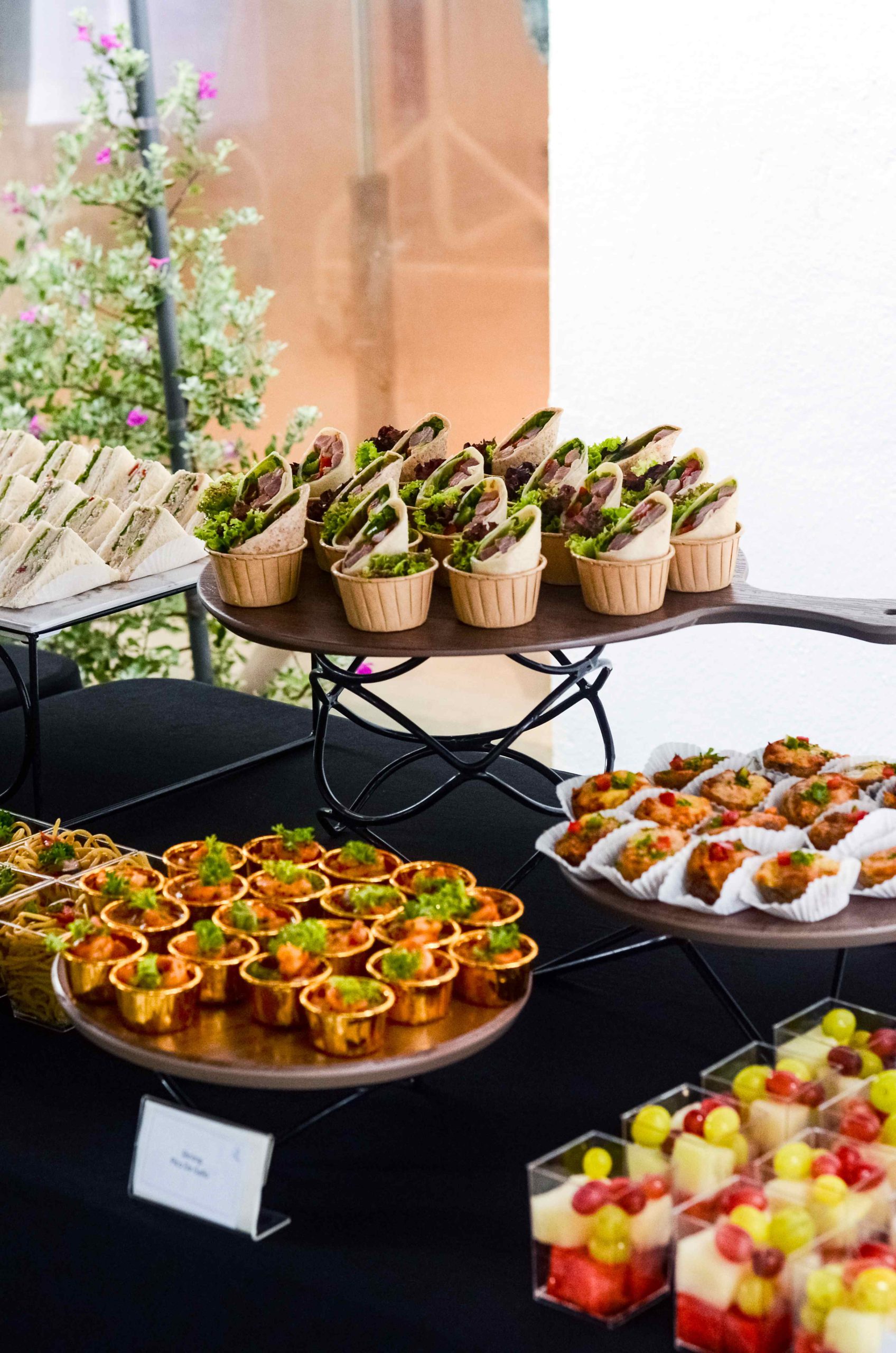 Mini Buffet
The most effective way to bring joy to
gatherings of more than 8 loved ones.
7 courses
2 Starters, 2 Carbohydrates, 1 Poultry, 1 Fish,
and 1 Dessert
Order Now
Take a look of our exclusive menu
Menu are constantly update to keep the menu roughly seasonal in relevance
Signature Dishes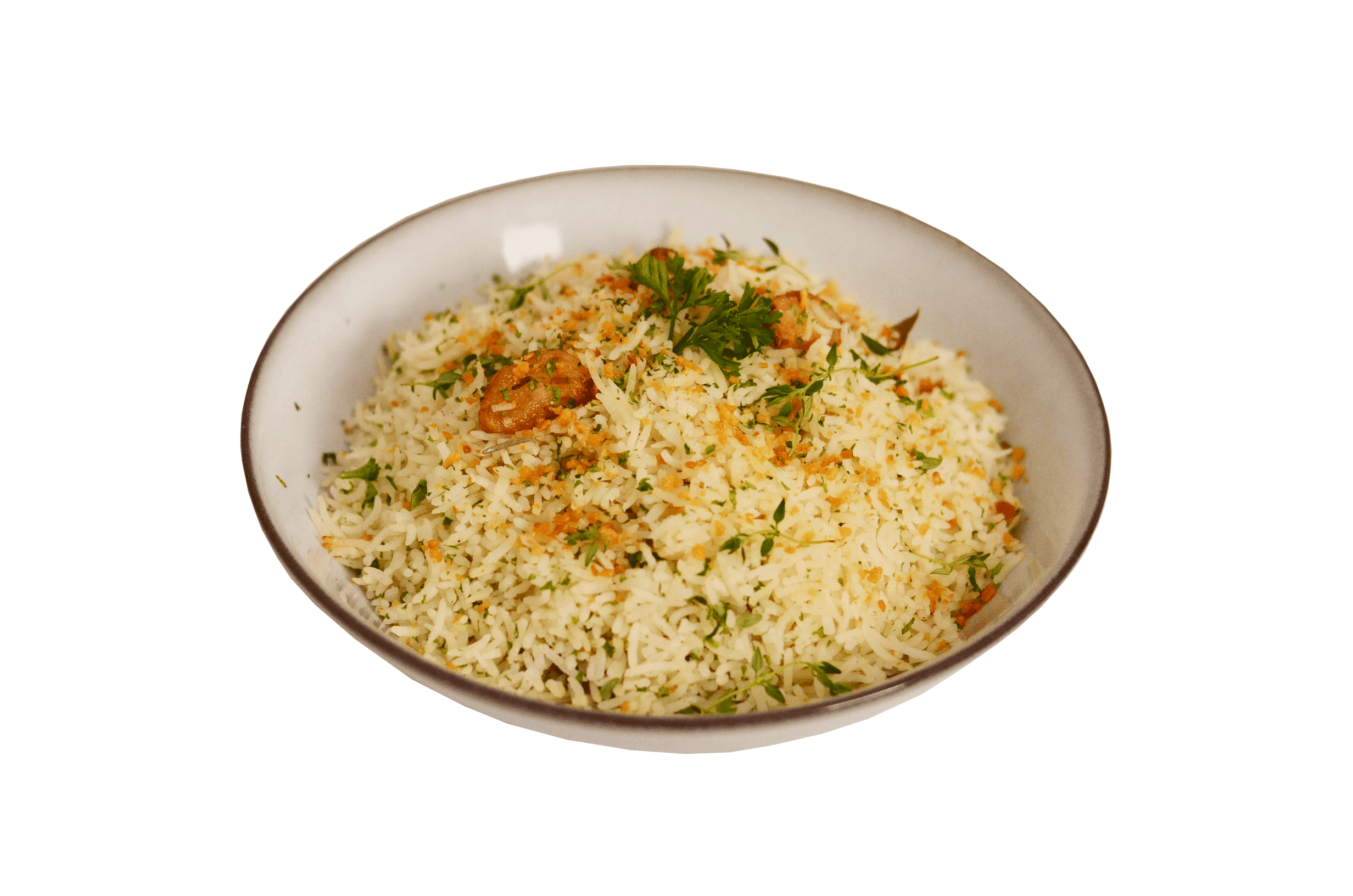 Herb Garlic Butter Rice
Basmati rice, bay leaf, mix herb and rosemary.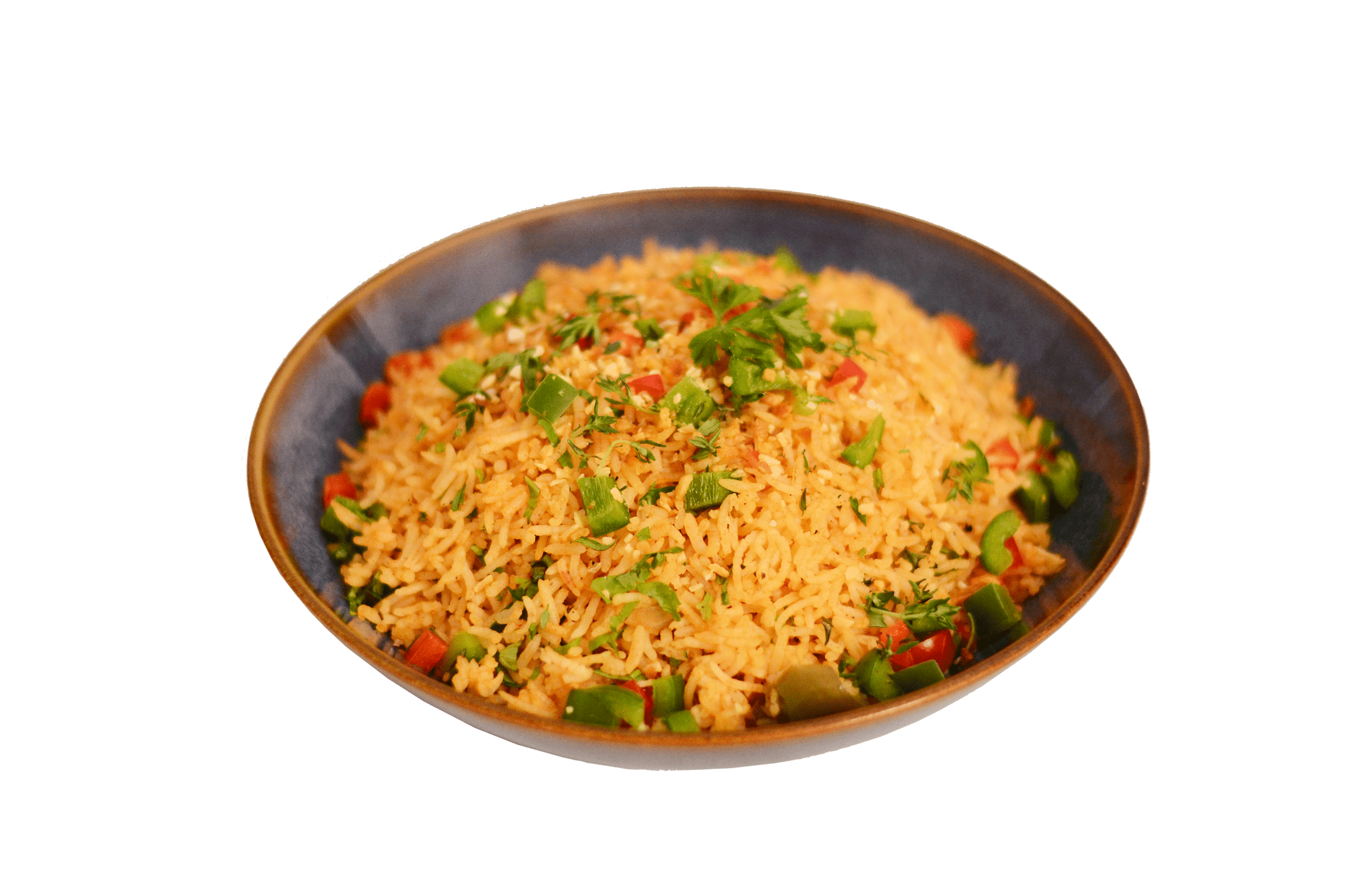 Aromatic Spanish Rice Pilaf
English parsley, dry chili flakes, tomatoes, green and red capsicum.
Aromatic Spicy Tomato Chicken
Star anise, cardamon, pandan leaf, dried chili, cinnamon.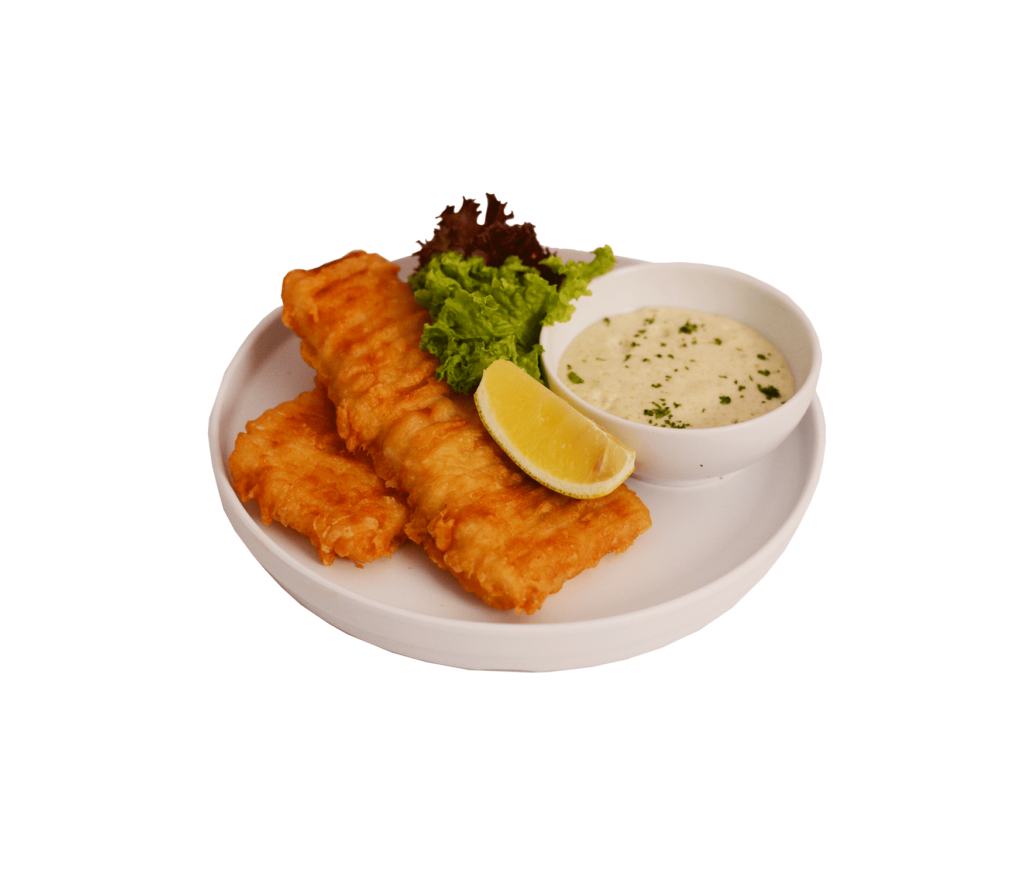 Crispy Fried Fish
Tartar sauce, mayonnaise, english parsley, milk, lemon, anchovies.
Add-ons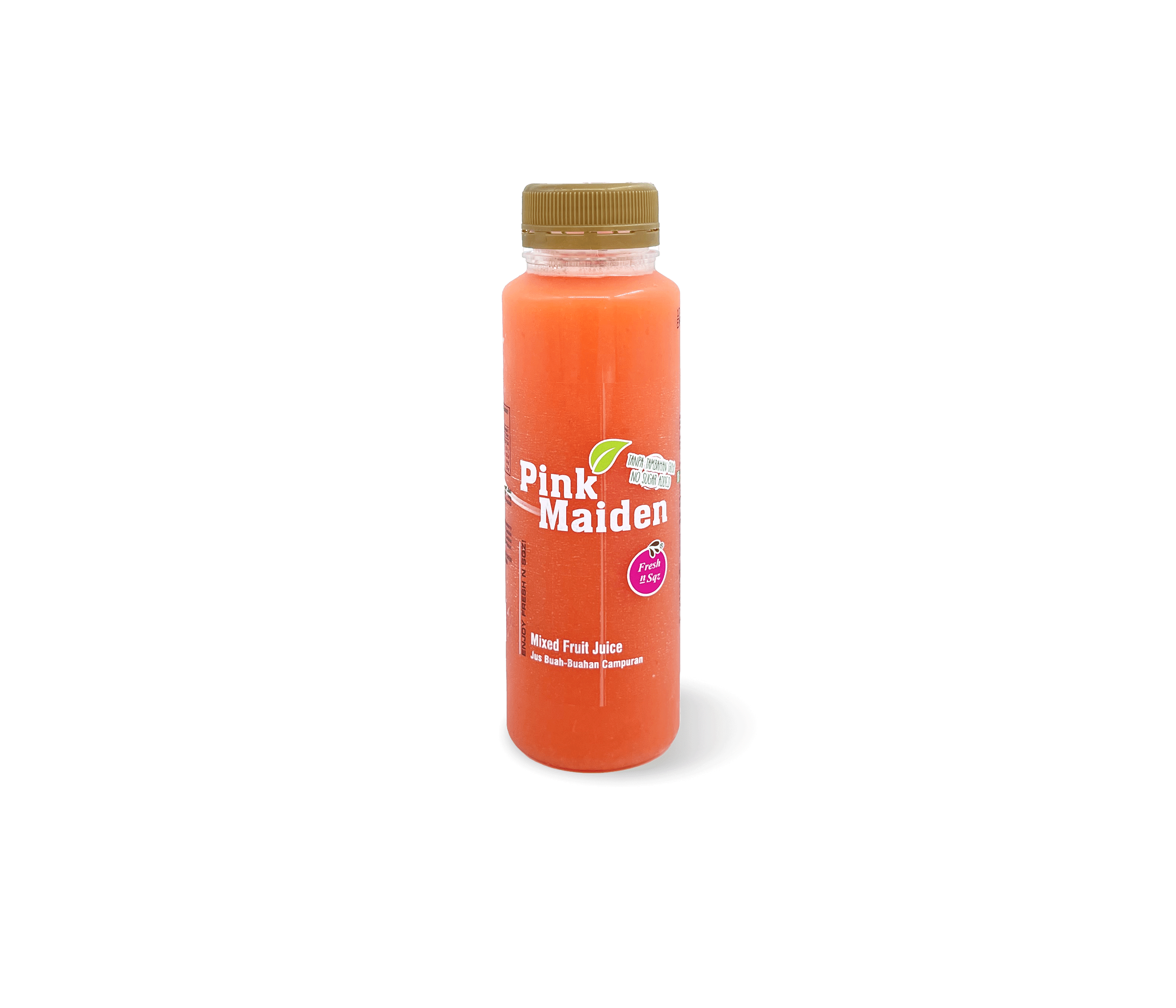 Pink Maiden Fruit Juice
Orange + Strawberry, Guava.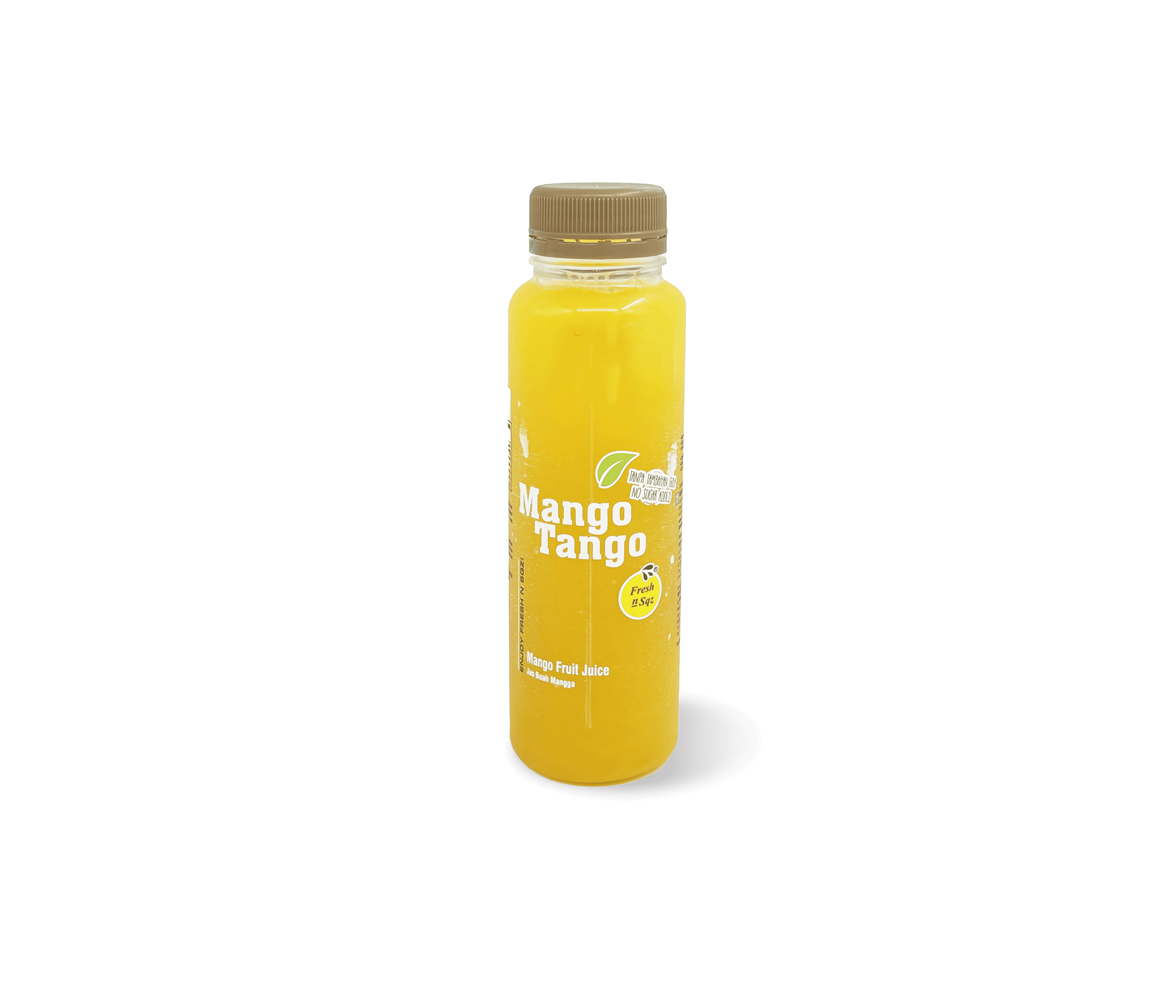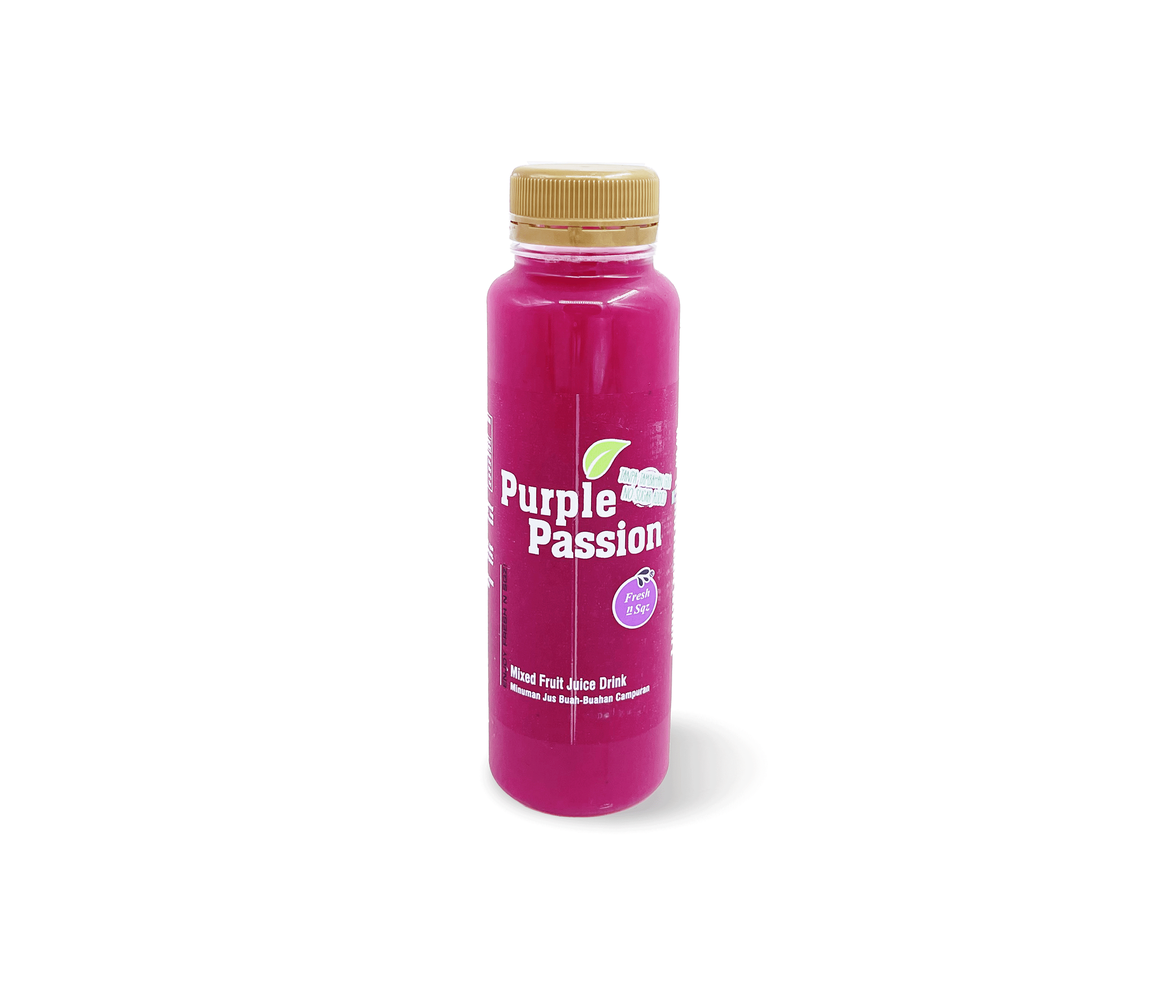 Purple Passion Fruit Juice
Dragon fruit + kiwi.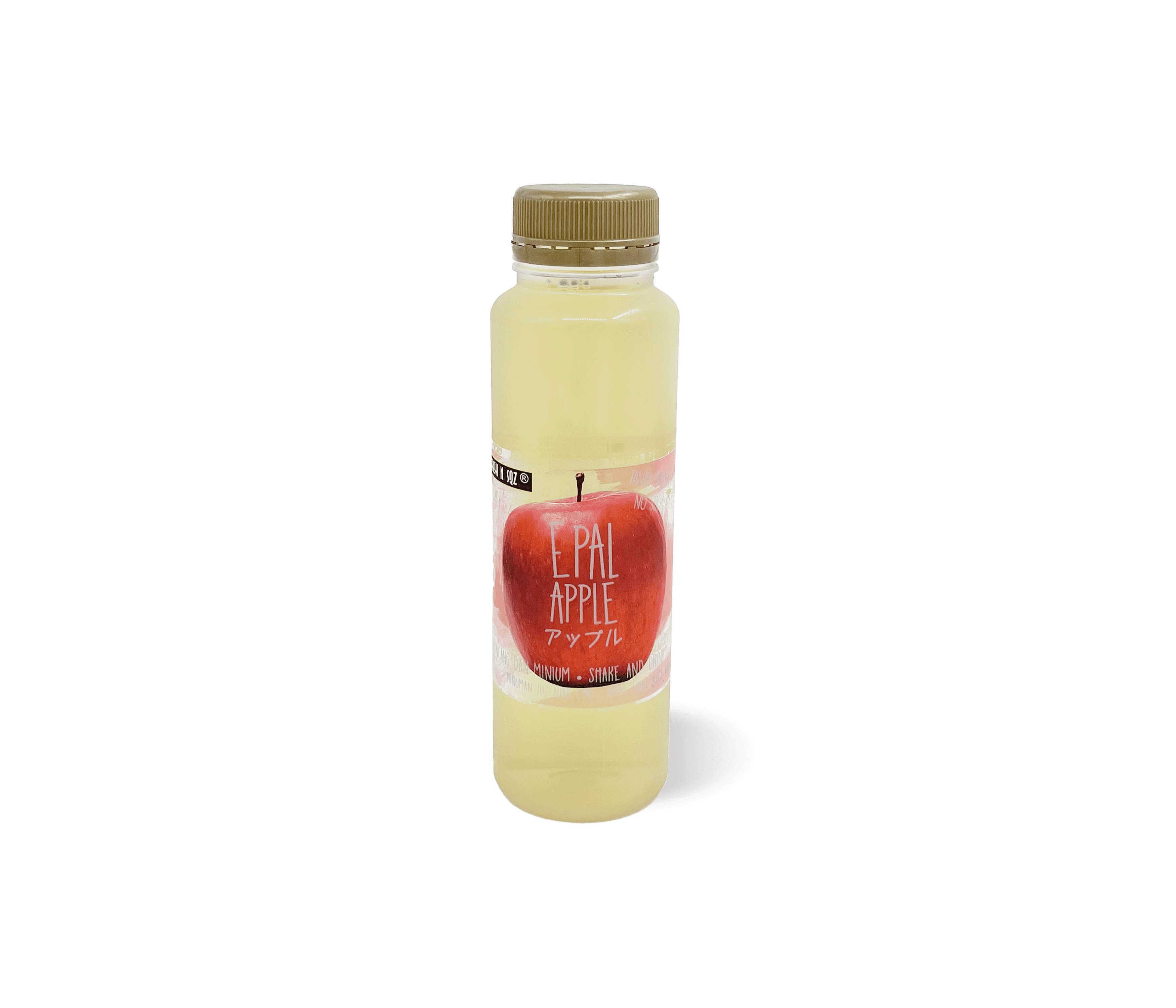 Is iDoCatering halal certified?
All meals are guaranteed to be pork-free and 100% Muslims-friendly as all our ingredients are purchased from certified halal suppliers.
Can I request for vegetarian food options if I'm a vegetarian?
Yes, we do serve vegetarian meals upon request. Do contact us for more information.
How many days ahead should I place my order?
Order should be placed at least 3 days before the event.