This Christmas, Let Us
Do The Cooking
Celebrate this Christmas with restaurant quality and premiumdishes from iDo Catering
View Menu
Christmas Buffet Menu 2022

Our Very Popular Buffet Dishes, Complete with Set Up
Early Bird – RM55/guest
(Before Nov 30)
Regular – RM65/guest
(After Nov 30)
Starters + Canape + Salad + Poultry + Seafood + Carbs + X'mas Special Dessert
Early Bird – RM 75/guest
(Before Nov 30)
Regular – RM 85/guest
(After Nov 30)
11 courses, Min 30 guests
2 Starters + Canape + Savory Soup + Salad + Poultry + Seafood + Premium + Platter +Carbs + X'mas Special Dessert
Take a look of our exclusive menu
Menu are constantly update to keep the menu roughly seasonal in relevance
Signature Dishes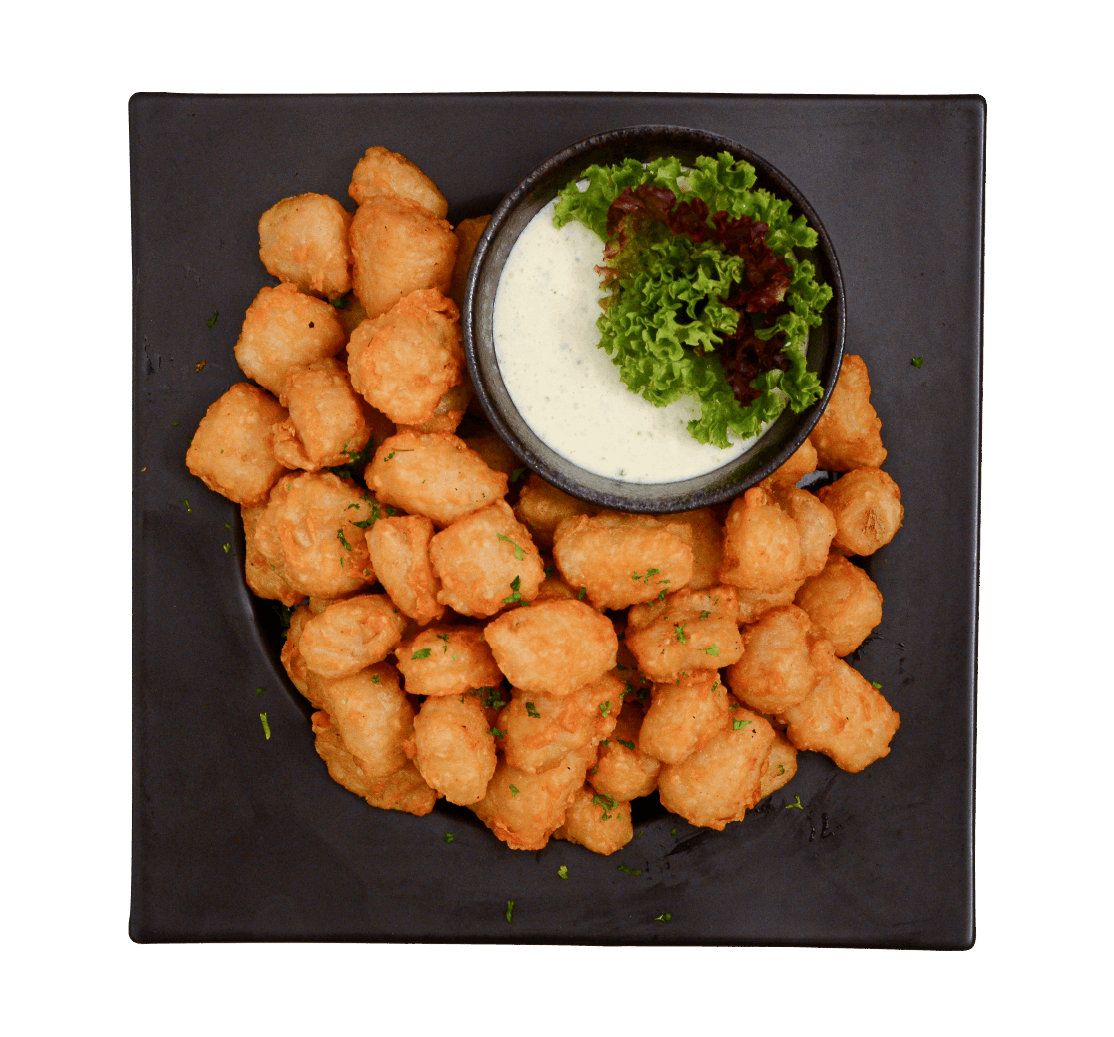 Crispy Fish Tempura With France Tartar Sauce
Natural White Fish Fillet, Parsley, Homemade Tartar sauce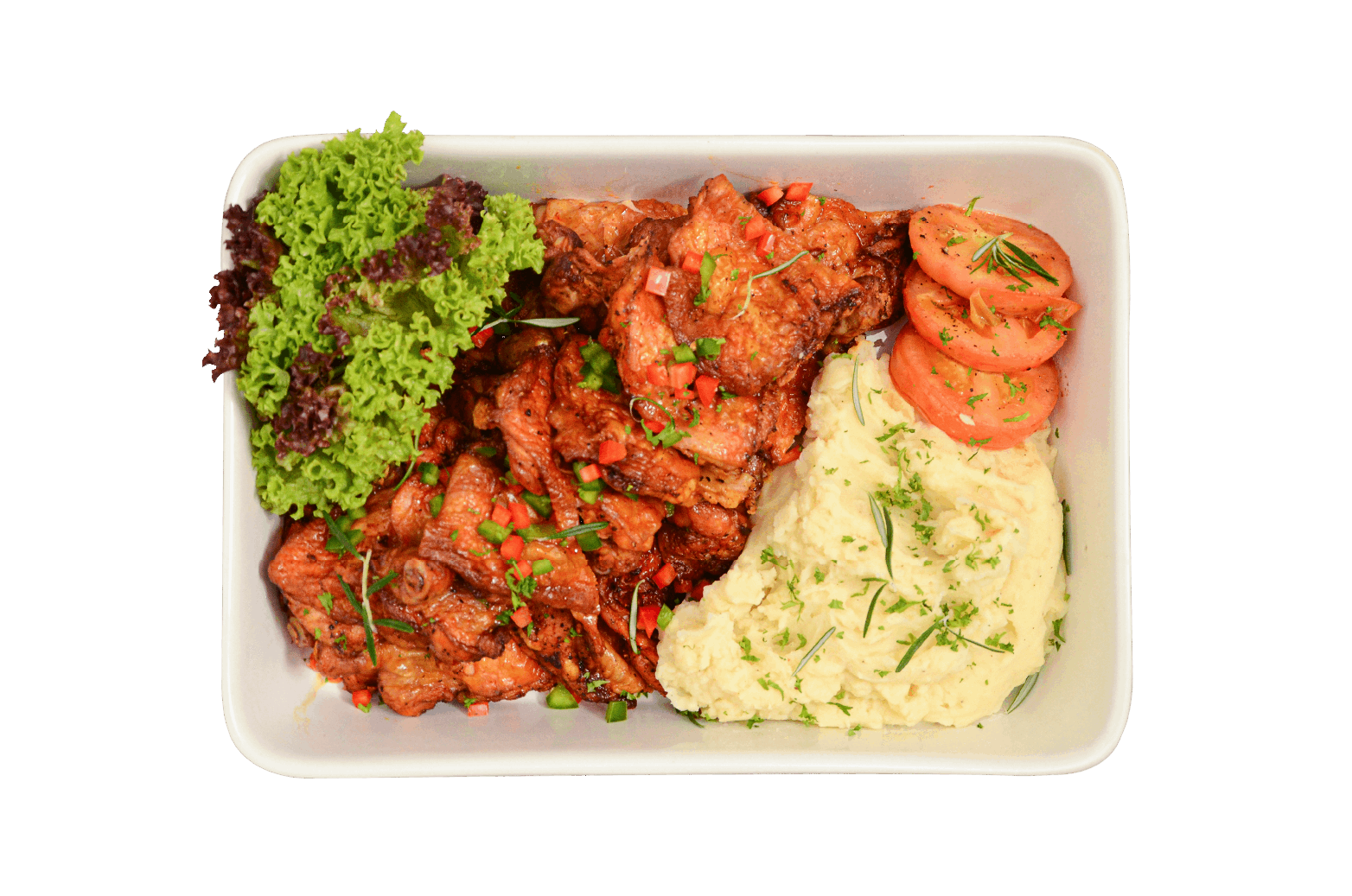 Garlic Butter Roasted Chicken Serve With Gravy


Marinade Mediterranean spices Boneless Chicken Chop, Garlic, Chef Signature Butter Recipe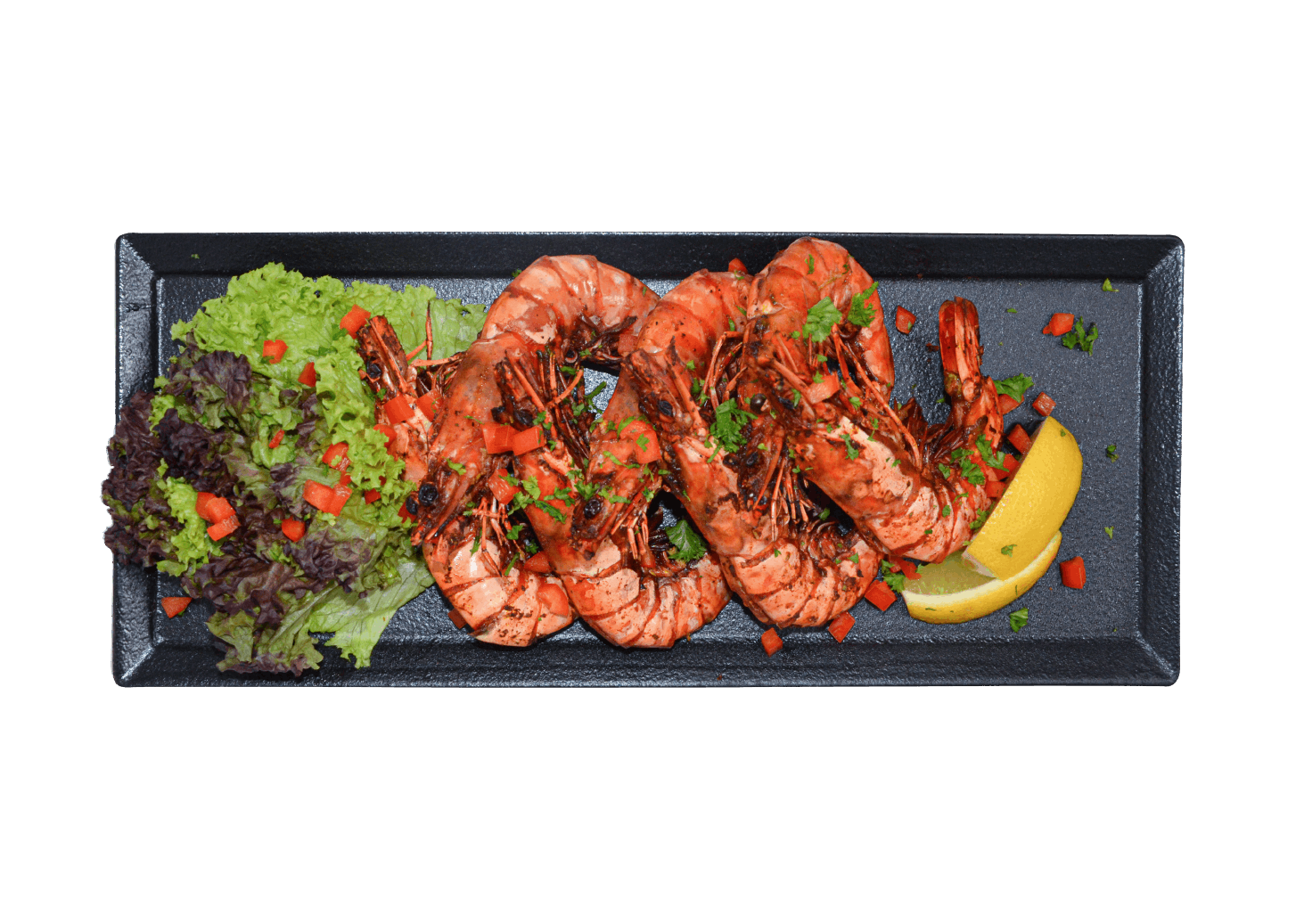 BBQ XL Tiger Prawn Skewer With Lime & Thai sauce
13-15cm XL Tiger Prawn, Specialty Thai seasoning, Lime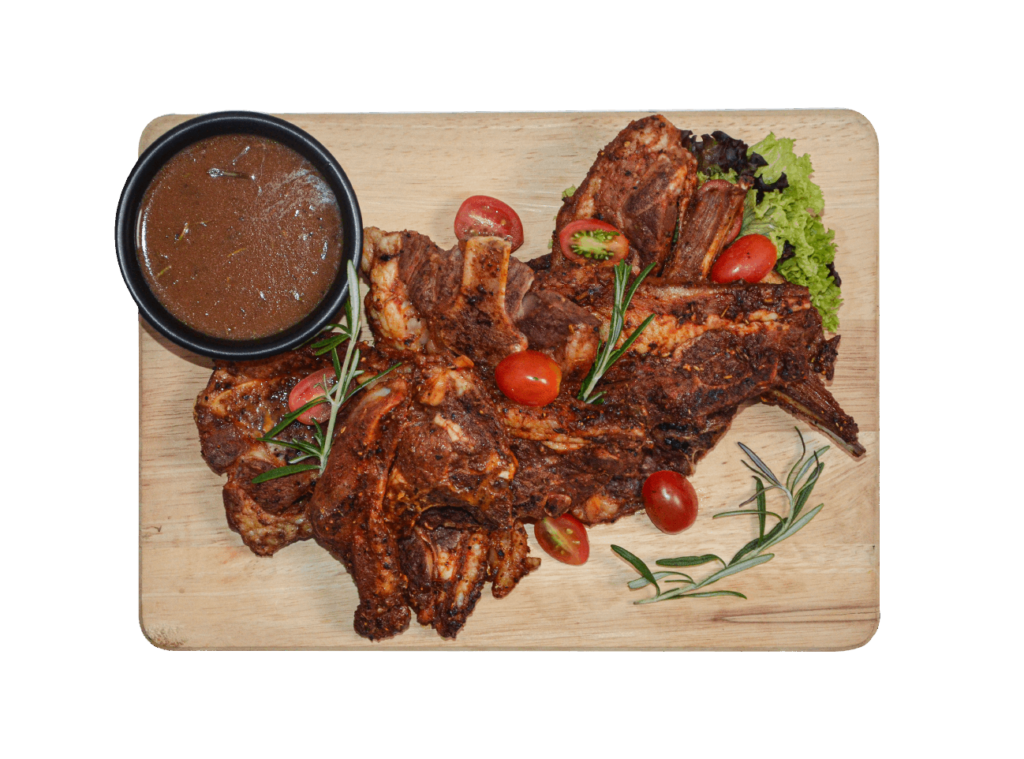 New Zealand Grilled Lamb Shoulder With Black Pepper Sauce
Imported Premium Grade Lamb, Herb, Black pepper Sauce
Add-ons Dishes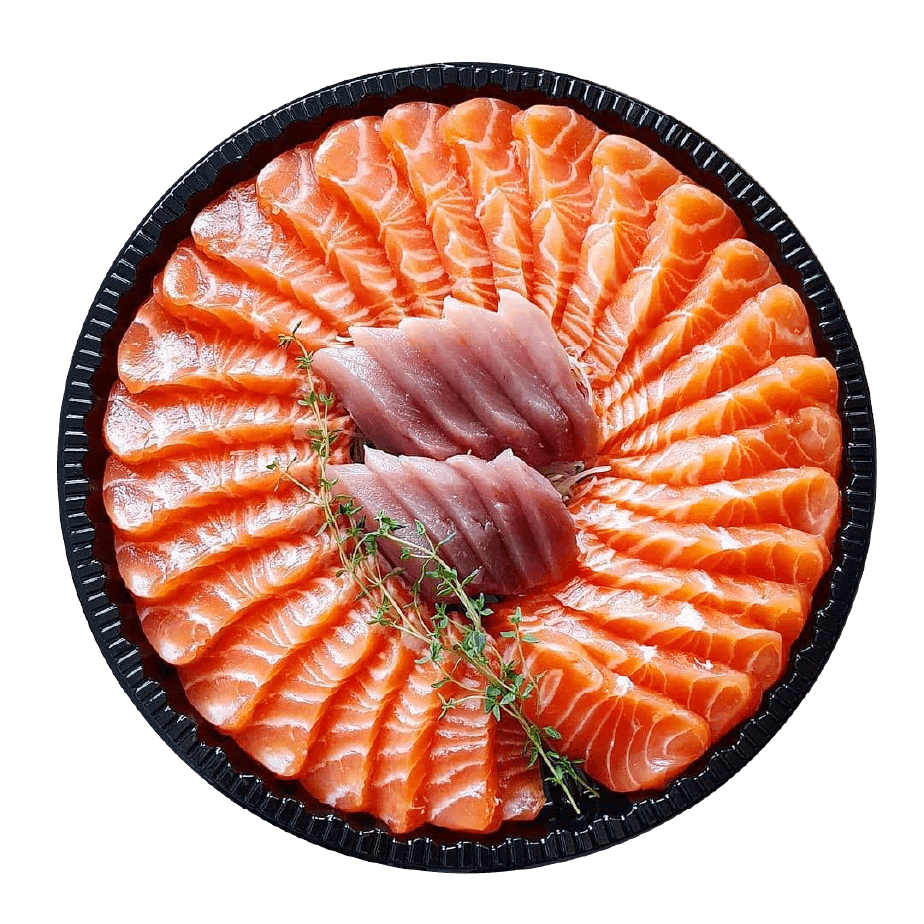 Xmas Edition Salmon Platter (45-50 slices, 900g)
Excellent restaurant-grade sashimi carefully prepared by our chefs.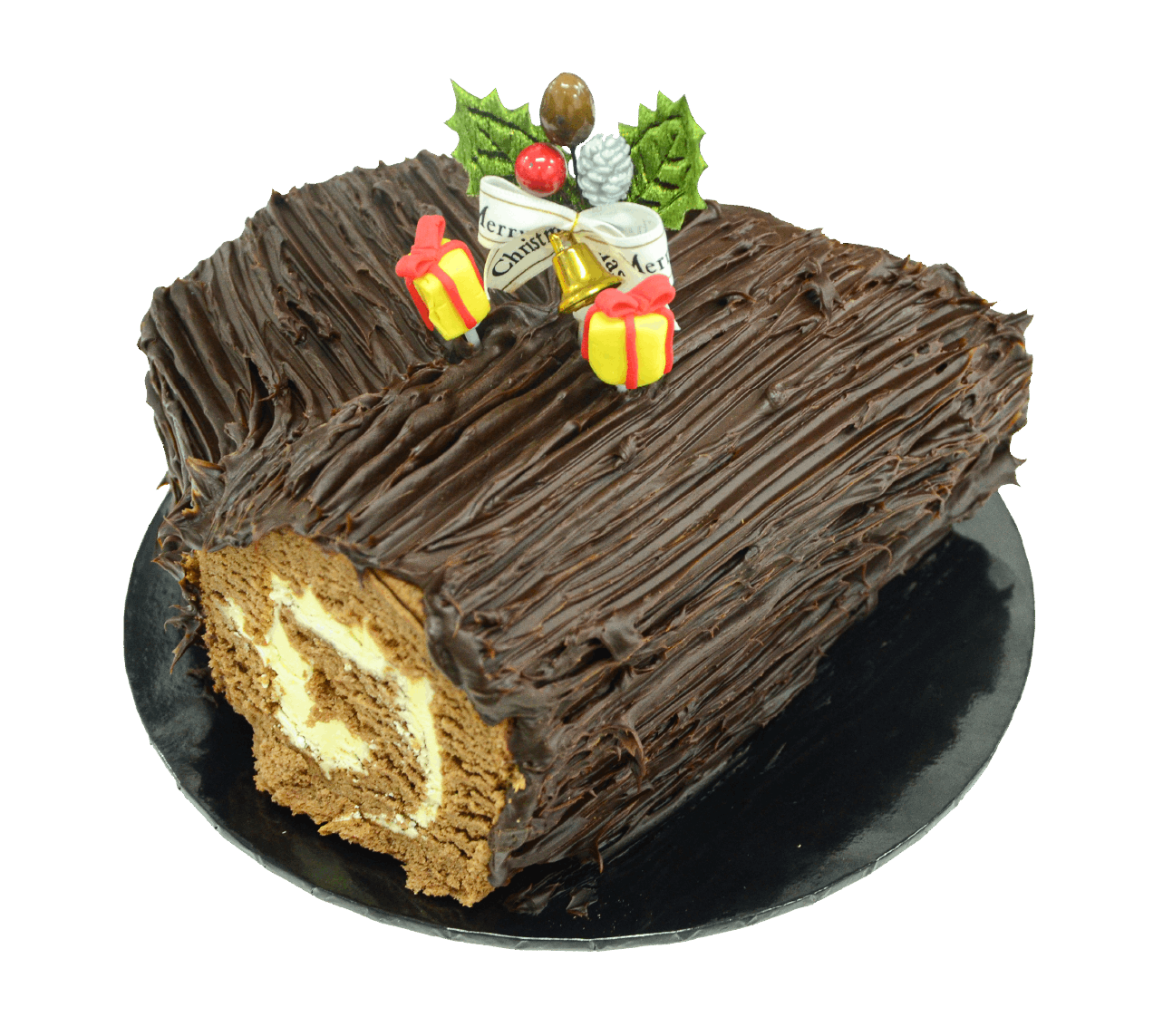 Petite Chocolate Ganache Yule Log (600g)
A delicious buttery, moist and chunky log cake with rich Belgium chocolate sandwiched between the layers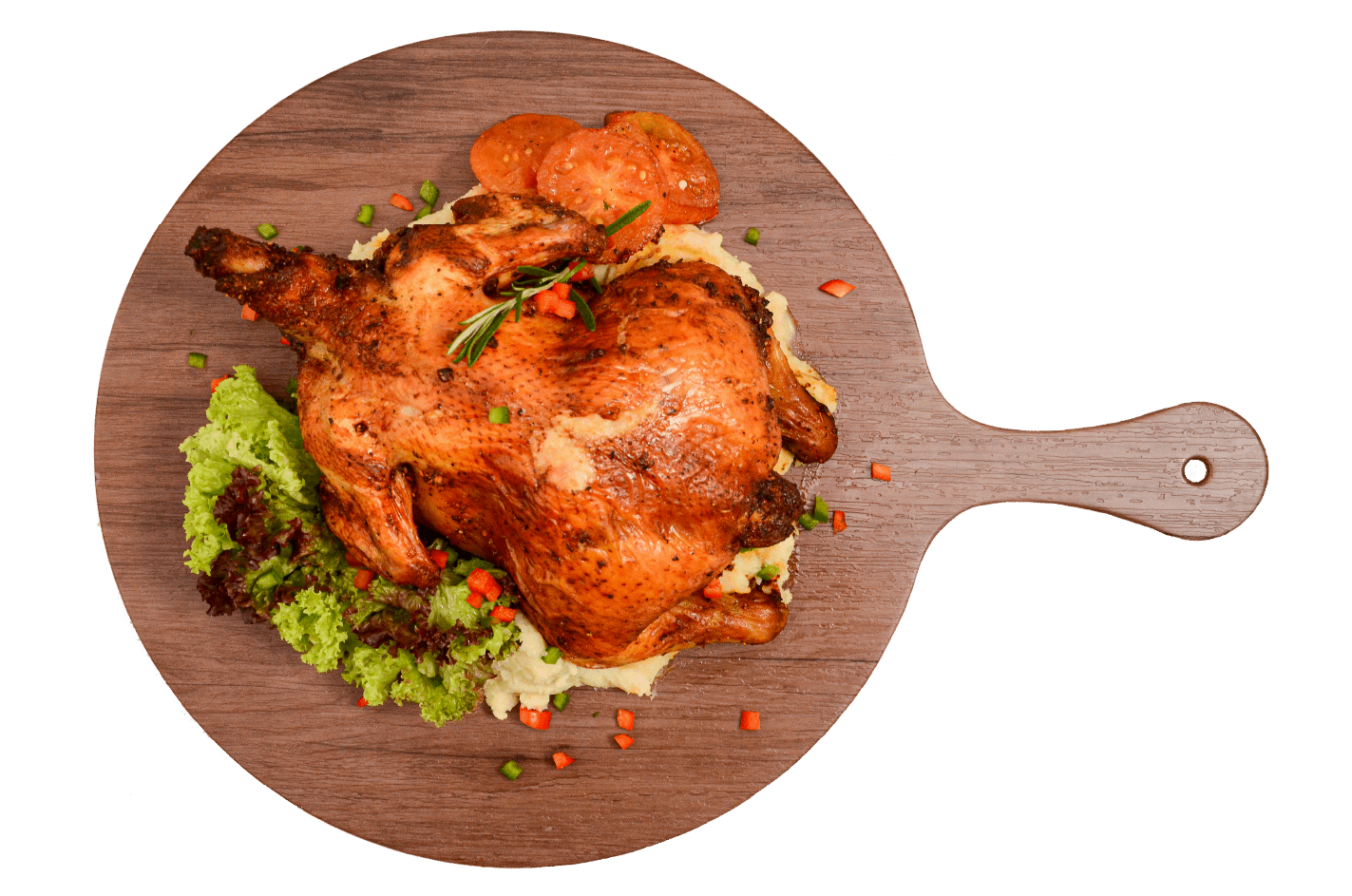 Golden Roasted Whole Chicken (1.8kg-2kg) (Slices/Whole Chicken)
Roasted to Crisp and Flavored. The Golden – Brown Masterpiece is Served with Roasted with Roasted Yam, Carrots, and Potatoes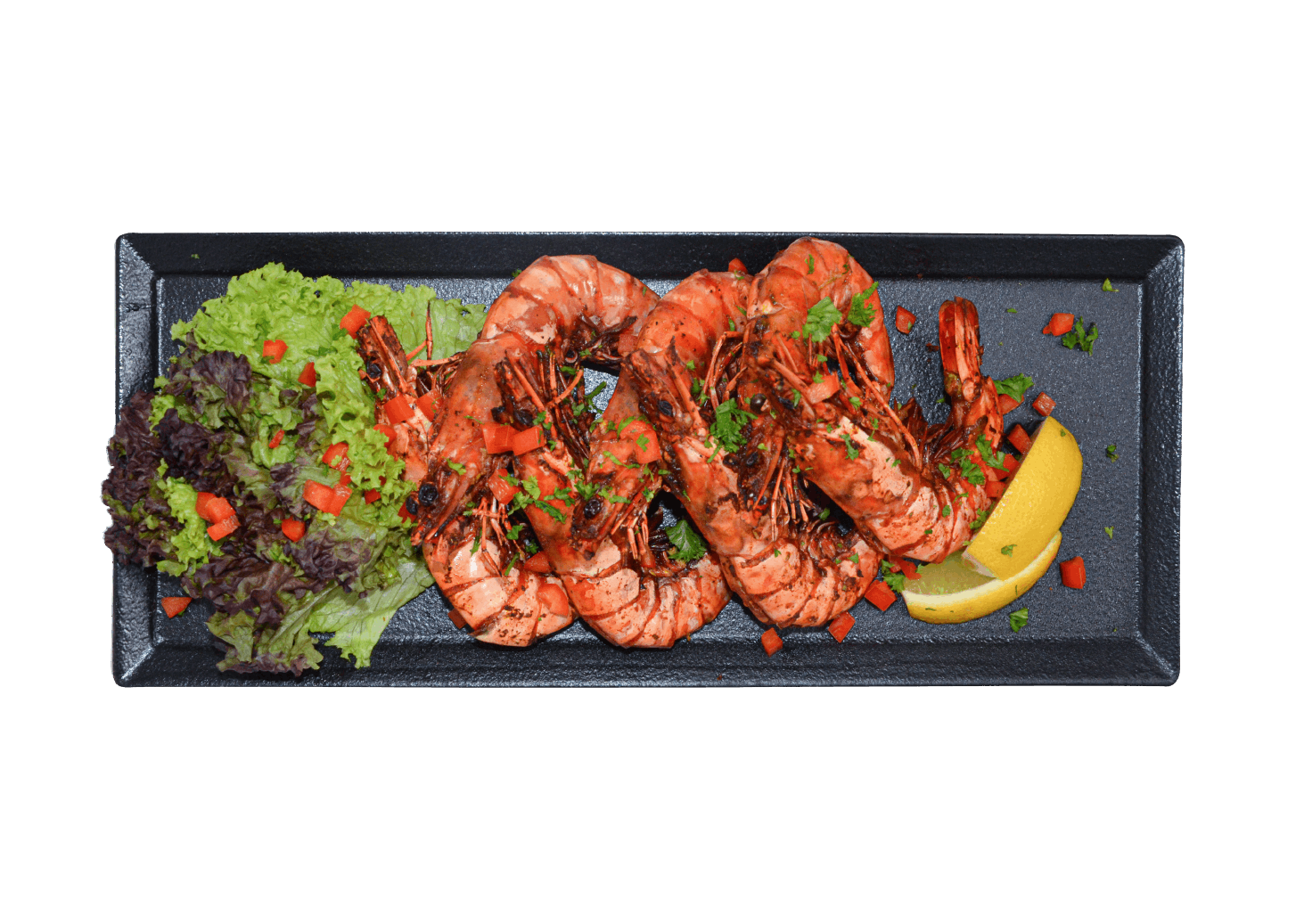 BBQ XL Tiger Prawn Skewer With Lime & Thai sauce
13-15cm XL Tiger Prawn, Specialty Thai seasoning, Lime
Gallery
At iDo Catering, we promise a memorable catering experience.
Is iDoCatering halal certified?
All meals are guaranteed to be pork-free and 100% Muslims-friendly as all our ingredients are purchased from certified halal suppliers.
Can I request for vegetarian food options if I'm a vegetarian?
Yes, we do serve vegetarian meals upon request. Do contact us for more information.
How many days ahead should I place my order?
Order should be placed at least 3 days before the event.
ido catering reviews
Cheong Yean Feng
2021-12-24
good taste with reasonable price,very convenience
thereal Jeanny
2021-12-20
Service is good! The respond to my message very fast! Food was nicely pack and sealed safe👍🏻 Also delicious👍🏻
The food was great and the portion was just nice for 10 adults👍🏻(Classic celebration set) Love their chicken wings and sausages!
Food is pretty delicious and definitely will order again for my next party/event. Their service is superb as well.
I had myself on the prawn set, it was very delicious and a lot of variety on set. The packaging was nice and all the food were secured during the delivery. Thank you! will definetly order again 🙂
Excellent customer services! All the food are delicious and the tiger prawn is big enough, like the food taste and not like those catering food only taste salty... will repeat order in future
Didn't expect much because my order was quite last min (2 days before my party), but it turned out to be so good and delicious!! Everything is so presentable. And delivery is super on time. Will definitely order again in the future.
Get in Touch
If you would like to talk about your event, menus or customizing on event for you, please contact us. We're here to help answer any questions you have!
Need help? You may reach us on Whatsapp too.
Our hotlines are open Monday to Saturday.
Our team try to reply quickly, usually within the working day. 
Whatsapp Us